Zenbox helps you reduce anxiety among your team by bringing all conversations relevant to you on the same page. This helps you focus on what's important to you.
You don't need to setup Zenbox. You should see Zenbox in your account on the top.
We show conversations relevant to you. You can configure and cherry pick what messages you want in Zenbox by visiting Zenbox settings.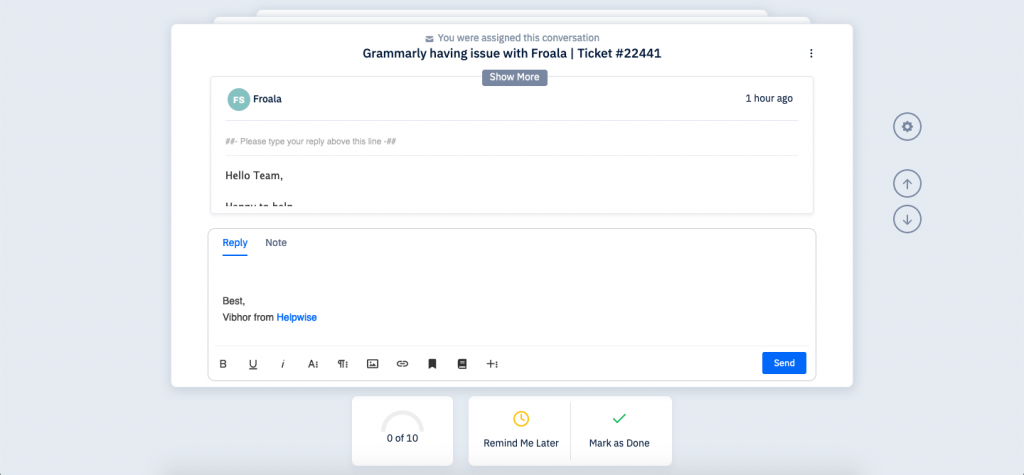 Zenbox settings would show up each of your Inboxes with settings associated with them. You can simply turn them on/off according to your requirements.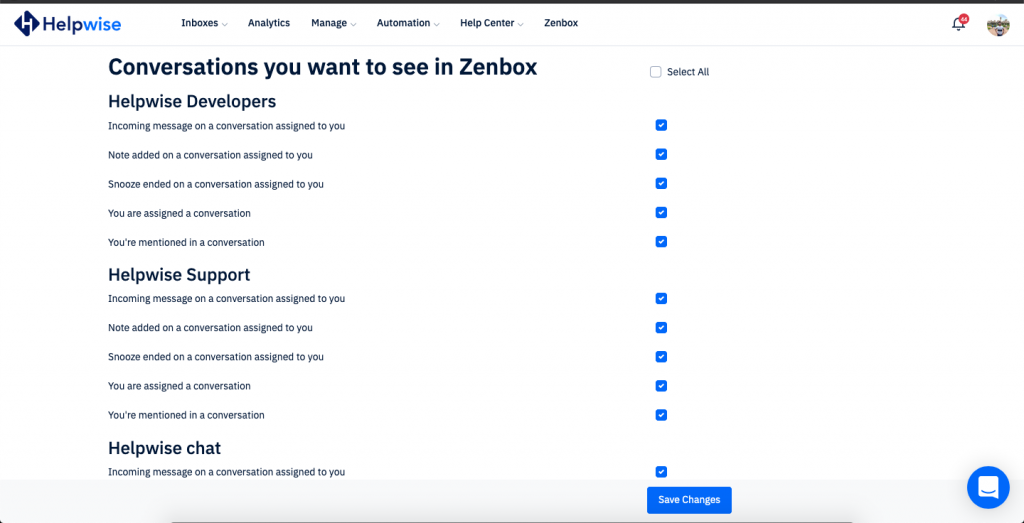 I hope above post is helpful. If you have any questions please feel free to ping us at help@helpwise.io or our chat support.