Twilio is a cloud communication platform for building voice and messaging application.Twilio allows software developers to programmatically make and receive phone calls, send and receive text messages, and perform other communication functions using its web service APIs. From Helpwise you can create your SMS shared inbox with twilio phone number.


To integrate your Twilio SMS channel with Helpwise, follow these steps below:
Login to your Helpwise Account.
Now, click on the "Manage" tab on the top and select "Integrations".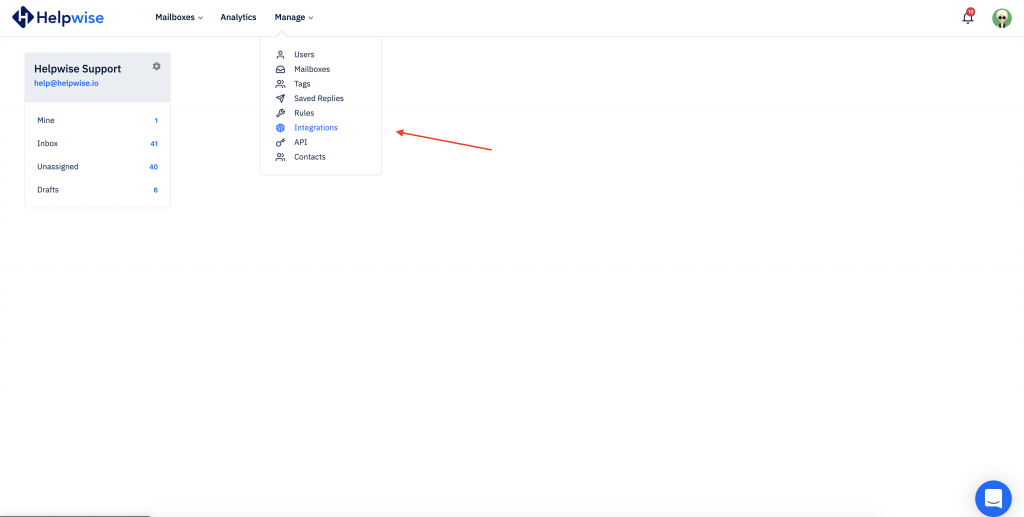 Then, click on the "Connect Twilio" present in the Twilio card.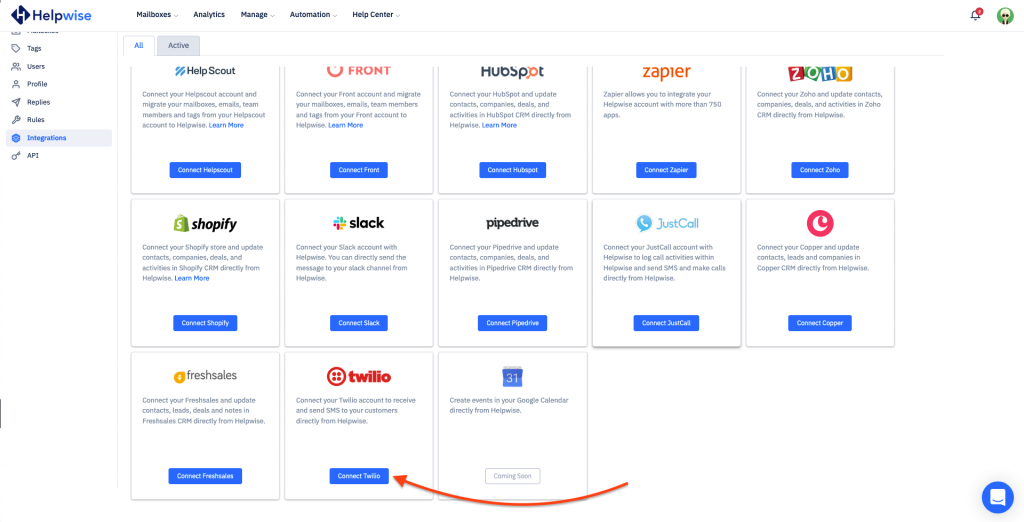 After that, it will redirect you to Helpwise Twilio create SMS inbox page.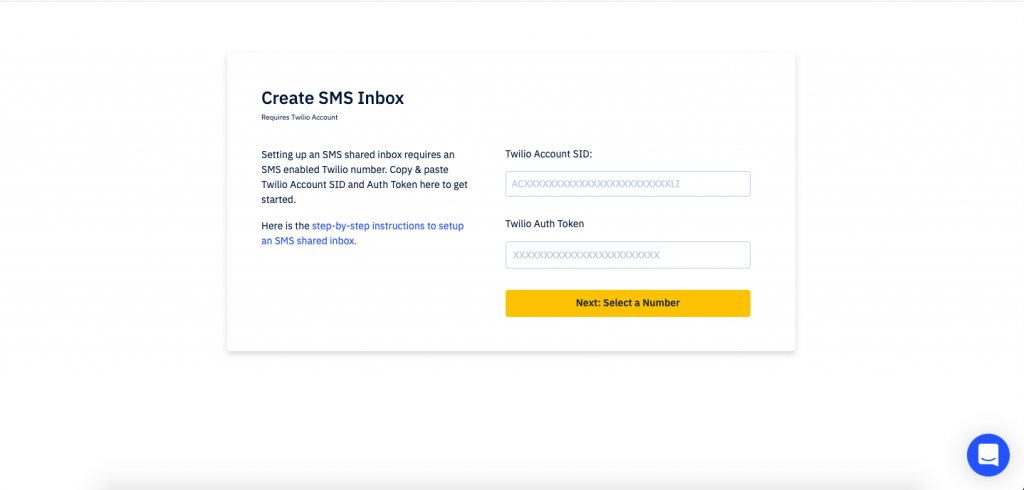 Enter your Twilio account sid and account token. For getting the Twilio account sid and account token go to Twilio Dashboard and login into your account. In home page you can see your Twilio sid and token.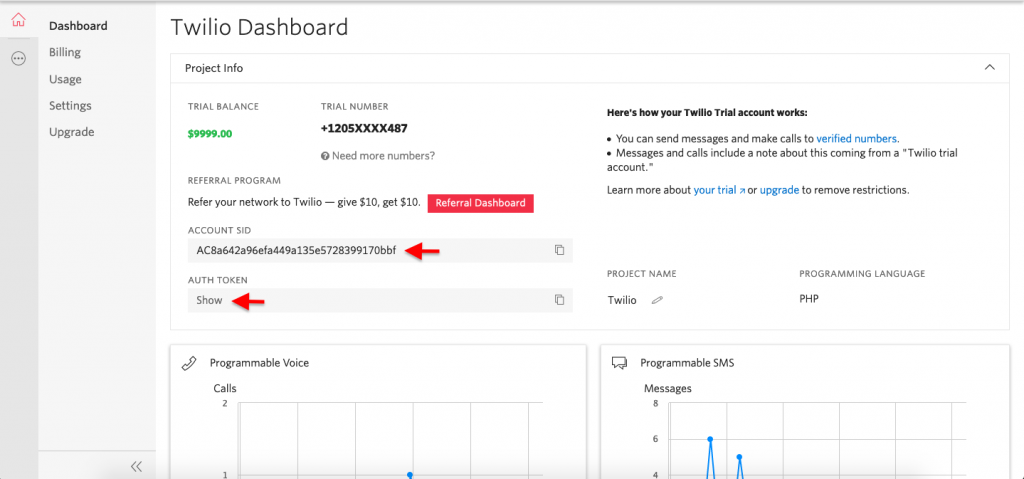 Copy your account sid and token and paste into your Helpwise create sms inbox page. After verification your account sid and token you will see your all twilio numbers which has a sms capability. Select your twilio number and press to continue.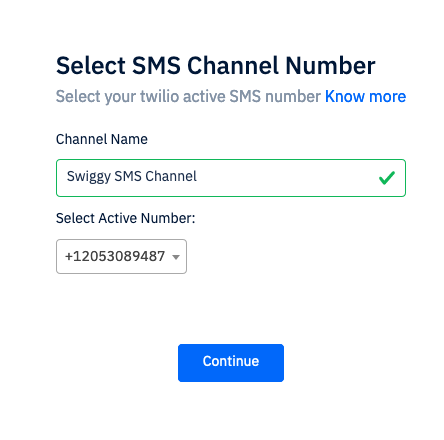 Select the agents who will access the SMS inbox.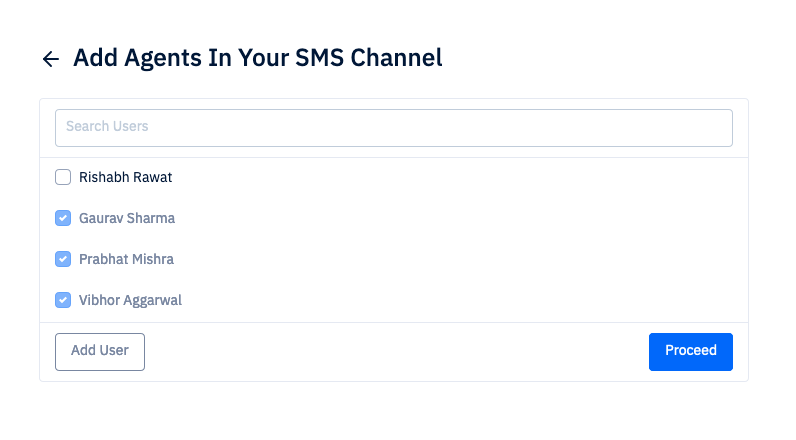 Click the proceed button and you will be redirected to the SMS channel page.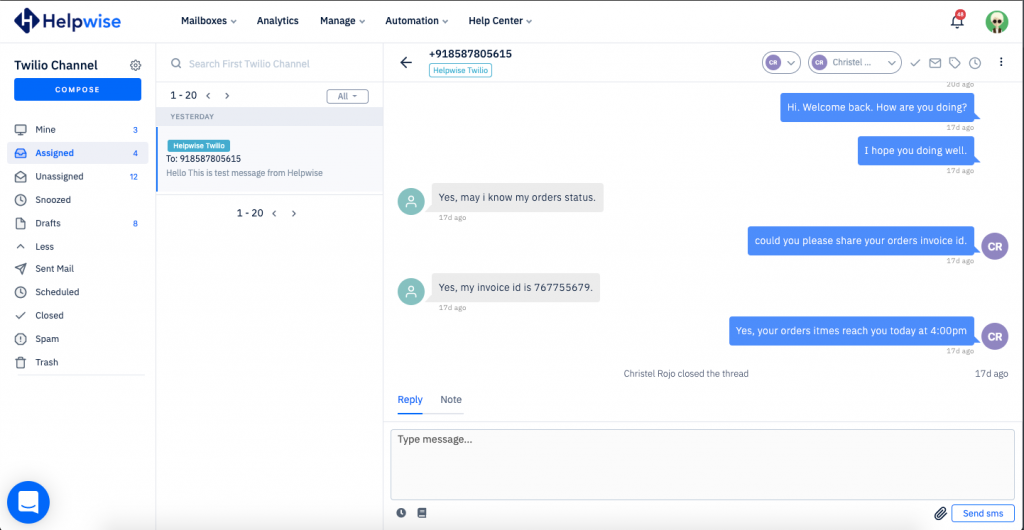 Once you successfully connected the Twilio with Helpwise then you can send sms directly from Helpwise and receive sms in Helpwise.
Features of Helpwise SMS inbox
You can also send and receive MMS (Multimedia Messaging Service) directly in Helpwise.
You can also schedule a SMS at your specific time.
Realtime send and receive a SMS or MMS.
Assigned SMS thread to your team member.
Realtime know who is currently replying to your customer.
Notes
Make sure to enable the countries, under the Geo permission settings of Twilio, where you wish to send the SMS to.
The cost of phone numbers and sending/receiving SMS is handled by Twilio. Know more about SMS rates here.
You can also schedule a free demo, to know more about Helpwise and its integration with Twilio.