1. Head over to mailbox settings available under Manage > Mailboxes.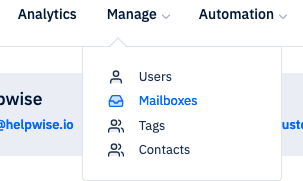 2. Now go to Aliases section for your mailbox.

3. Now click on Add an alias button.
4. Fill in the name and email of the Alias you want to create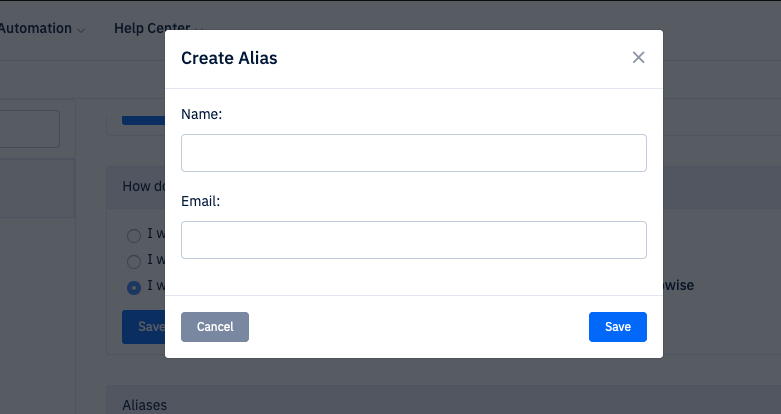 5. You will receive a verification link on the email you just added. After verifying you can use this alias.
After verifying your alias you're good to go. You will be able to see it in compose and reply section about which email you want to use to send the email.
Note: 1 Alias counts as 1 shared Inbox towards your quota.